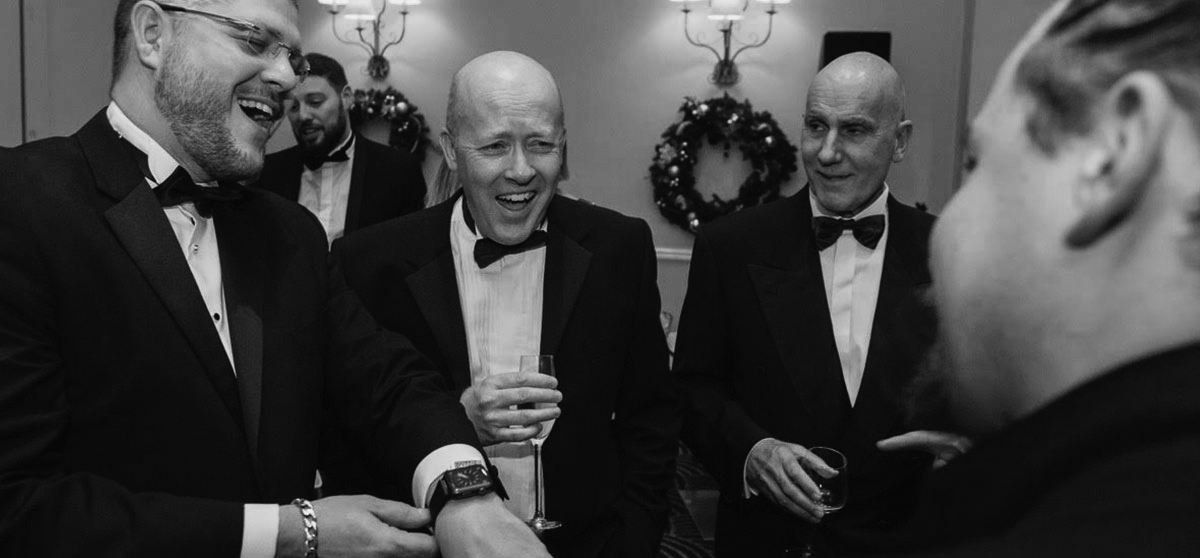 C O R P O R A T E
M A G I C I A N
Corporate events are great for business, giving them the chance to showcase not just their products and services, but also their personality and spirit.
Doing so whilst leaving their guests wanting to be part of something special is the name of the game.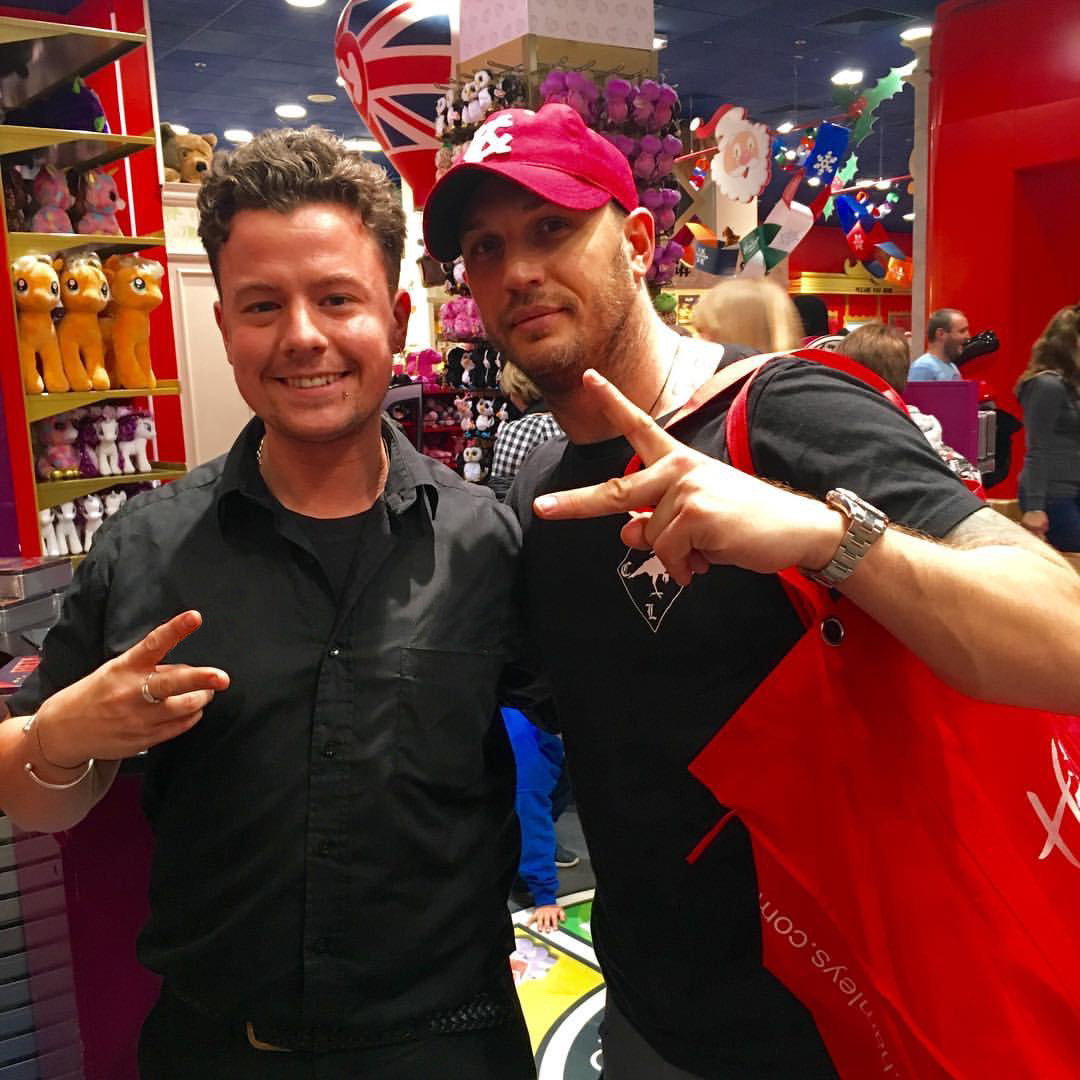 "I TELL YOU WHAT HE'S BLOODY GOOD!" – TOM HARDY
PROFESSIONAL EVENT ENTERTAINMENT
Although your business might only host a corporate event once each year, those attending might be going to corporate events every week, so make yours the one that stands out.
Of-course its business first and pleasure second – but with world class entertainment to amaze your guests, the business side is much easier.
WHY HIRE A CORPORATE MAGICIAN?
Corporate events are ten to a penny these days, and for the guests, they can end up being very similar; in other words: forgettable.
Stand out from the crowed in a saturated market by hiring a corporate magician and ensure your event is one that will be remembered for years to come. You will need the right magician, of-course so why not choose someone with not just passion and experience, but with that touch of "je ne sais quoi".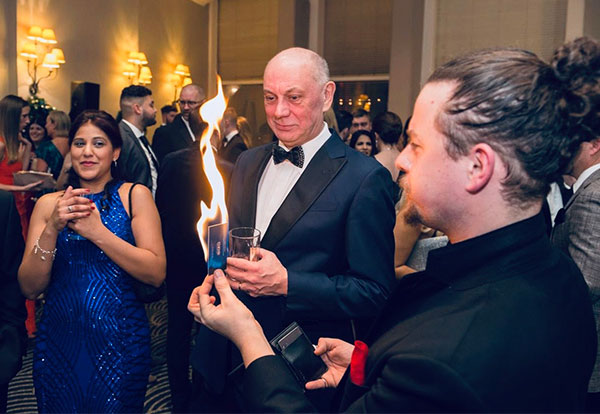 BREAKING THE ICE
The great thing about close-up magic is the personal interaction. Corporate events are the ideal setting for Parker to work his magic up up close and personal with your guests, leaving them true believers! In fact, you couldn't ask for a better ice breaker. Crowds will form and guests will amazed!
Having worked all over the world as a corporate magician for large corporations, introducing household brands such as Amazon and Apple, Parker is up there with the best of them!
If you want to ensure that your guests remember your event for a long time, hire Parker as your corporate magician ­­– London, UK-wide, or further afield.
Previous Corporate Clients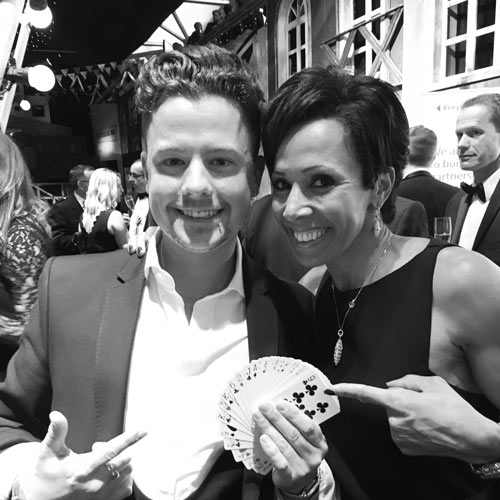 DAME KELLY HOLMES
PARKER MAGIC – Your NO.1 Choice.
Parker is a professional magician who has been performing at corporate events for over a decade.
With such vast and varied experience, Parker's confidence and charisma allow him to engage with the guests on a fun and intimate level, transform your event in the process.